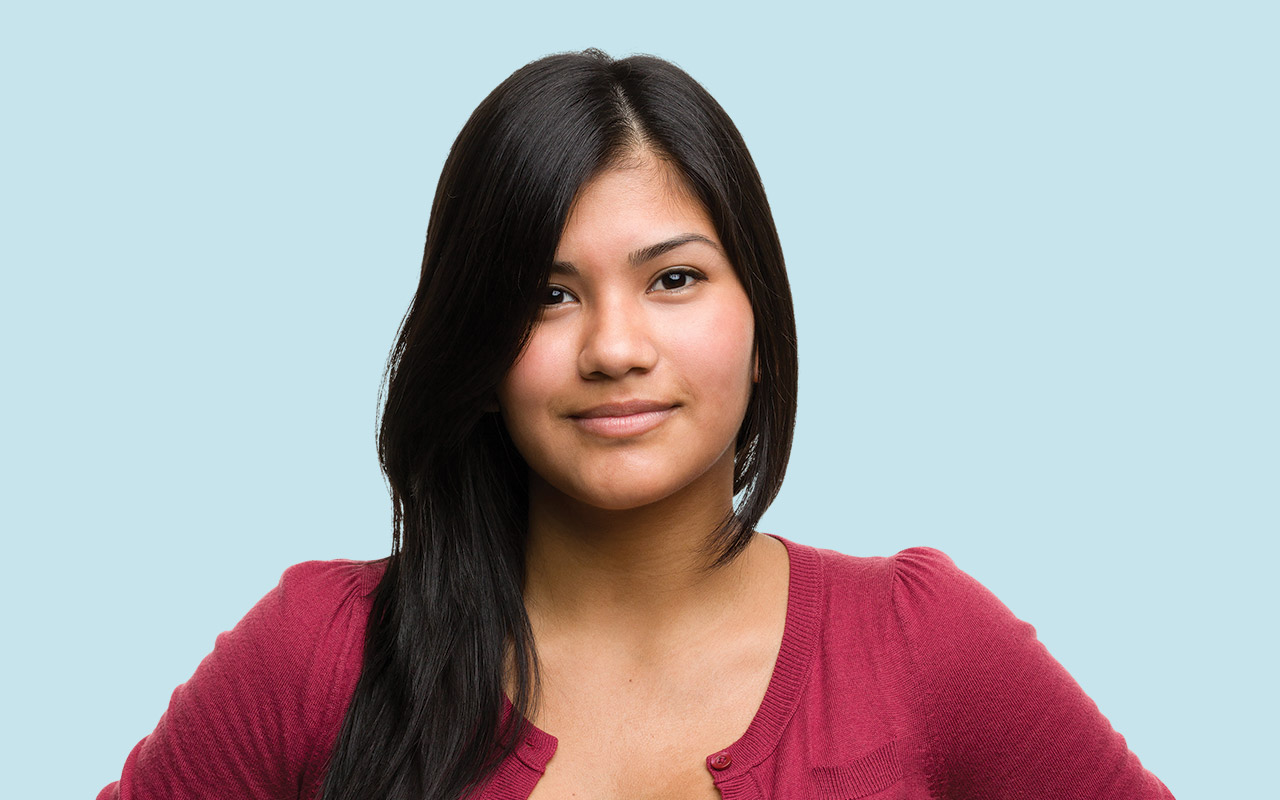 Trusted by more than
18 million Americans
seeking affordable health insurance
An easier way to compare and buy
health insurance
Health insurance enrollment made quick & easy
Learn
Find out everything you ever (or never) wanted to know about your health insurance options.
Compare
Find what matters to you by comparing different plans, benefits & rates from the nation's top carriers.
Apply
Get a personalized quote and choose the health plan with the right benefits at the right price for you.
Get started by comparing plan pricing with a personalized health insurance quote.
Find the right health insurance for you
Health insurance premiums may be lower in 2023 thanks to more generous subsidies, with even more carriers offering coverage across the country. That means it's decision time. With more options on the market and better deals, it's time to choose a health plan that fits your needs and budget. Not sure if you need a marketplace plan or a short term health plan? Consider the perks of comprehensive marketplace coverage for next year:
Pre-existing conditions
Marketplace plans can't deny you coverage or charge you higher premiums because of your health history. That means pre-existing conditions are protected under the law.
Prescription drug
Prescription drugs are an essential health benefit under the law, which means marketplace plans have to cover them.
Essential health benefits
Current healthcare law requires marketplace plans to cover 10 essential health benefits, things like preventive care, emergency services, mental health care & more. It's full, robust health insurance.
We can get you a quote from top health insurance carriers
Get access to benefit info and rates from all of the plans offered on the marketplace, plus others you won't find on the federal or state exchanges. When you've found a plan that fits your needs and budget, you can enroll entirely on your own with our quick & easy enrollment system.
Need some help? No problem. Just give us a call to talk to a licensed insurance agent about your options, or schedule a phone appointment at a time that works for you. We're happy to help you however (and whenever) we can.
Trusted
By More Than
18 Million Americans
We've helped over 18 million people shop for health insurance. We're dedicated to helping Americans find affordable coverage that works for them because we believe that people matter.